We thank our very gracious and generous sponsors for their support of SCRC. This event would not be possible without them.
Want to sponsor? See our sponsorship information.

@ModCloth - Shop the latest indie and retro-style women's clothing at ModCloth. Find dresses, tops, bottoms, outerwear, swimwear, and other fab women's clothing!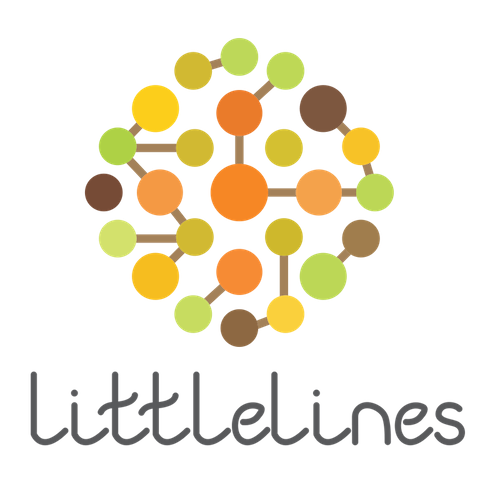 @littlelines - We're the little lines that connect the dots. If you're not quite sure how your website can get the response you want, leave it to us. We've worked with clients of all shapes and sizes, hand-crafting applications that consistently turn ideas into profitable and effective businesses. Headquartered in Dayton, Ohio, our expert team of designers, developers, and project managers offer all the services you need to start growing your business today.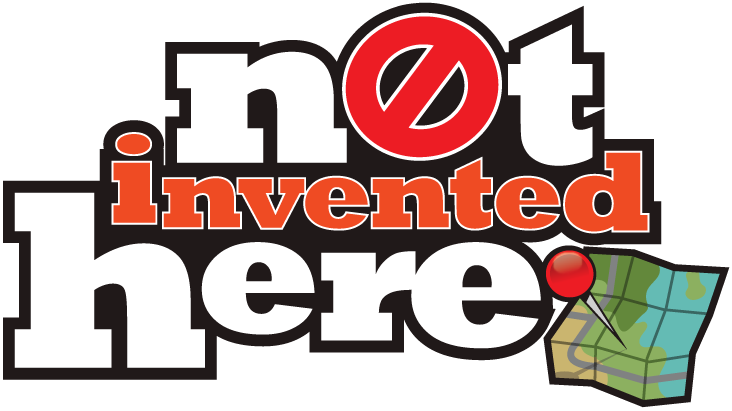 @nihcomic - A comic strip about software development. Behind each great piece of software is a talented, concientious team of hardworking individuals dedicated to producing the highest quality product using internationally accepted best practices and industry standards. And then there are these guys.

@honeybadgerapp - HoneyBadger.io provides exception, uptime and performance monitoring for your Ruby applications. It's the only service you need to make sure your apps are happy and healthy in production.

@newrelic - New Relic is a software analytics company that makes sense of billions of metrics about millions of applications in real time. Our comprehensive SaaS-based solution provides one powerful interface for web and native mobile applications and consolidates the performance monitoring data for any chosen technology in your environment. Our 90,000 customers use our cloud solution every day to optimize more than 200 billion metrics for 3 million applications. When your brand and customer experience depend on the performance of modern software, New Relic provides insight into your overall environment.

@stitchfix - Stitch Fix is the first fashion retailer to blend expert styling, proprietary technology and unique product to deliver a shopping experience that is truly personalized for you. Simply fill out the Stitch Fix Style Profile and our personal stylists will handpick a "Fix" of five clothing items and accessories unique to your taste, budget and lifestyle. Simply buy what you like and return the rest.

@brandingbrand - Branding Brand powers mobile commerce sites and apps for over 200 of the world's leading retailers, including American Eagle Outfitters, Crate & Barrel, Ralph Lauren, and Sephora. Founded in 2008, the Company's B2E (Brand to Everywhere) platform seamlessly extends brands into optimized experiences for smartphones, tablets, and in-store. Named the only mobile commerce leader by Forrester Research, it is also the largest m-commerce provider to the Internet Retailer Top 500.

@UPMCCareers - UPMC is a $10 billion integrated global health enterprise headquartered in Pittsburgh, Pennsylvania, and one of the leading non-profit health systems in the United States.

@livingsocialjob - At LivingSocial, we're revolutionizing local ecommerce. With millions of consumers and tens of thousands of merchants using our web and mobile tools, we're constantly focused on improving our suite of products. Using data to drive decisions, our engineers are solving hard problems at the heart of our business. We need hungry, creative, and pragmatic engineers to help us to continue to innovate and make advances yet to be seen. Are you ready to make a difference? If so, we want to invest in you.

@dnsimple - DNSimple is a hosted DNS service that you can use to manage your domain names. Plans start at $8 per month for up to 10 managed domains. You can also use DNSimple to register domain names and purchase SSL certificates. With top-notch customer support, one-click services and a robust API, DNSimple makes managing your DNS simple and painless. We love our customers and are always here to help. Sign up now and get a free 30 day trial that you may cancel at any time.

@wepay - WePay powers payments for crowdfunding sites, marketplaces, and small-business platforms. WePay's robust API includes advanced payment features including recurring payments, credit card vaulting, and letting you choose your mix of iframes and tokenization for a seamless, custom payment experience. WePay onboards merchants in just a few form fields thanks to its patented risk engine Veda (tm), which scours the web and pulls as many data points related to that merchant including but not limited to social data. This allows WePay to develop risk profiles for merchants instantly. The results are faster payouts for legitimate merchants and better fraud prevention.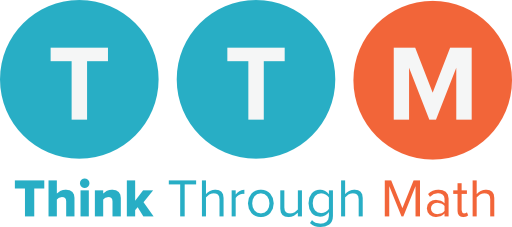 @thinkthrumath - Think Through Math is a breakthrough math instruction platform for grades 3 through Algebra. Our mission is to provide underperforming students with an accelerated path to algebra, as well as to college and career. Think Through Math combines award-winning math instruction backed by live certified math teachers and powerful individual and group motivation programs to help students succeed in math.​

@4moms - 4moms® designs and develops dramatically better baby products, including the 4moms mamaRoo® infant seat, the 4moms breeze® playard and the 4moms origami® stroller. Better for baby and easier for parents, 4moms has redefined the baby gear industry through the use of advanced robotics.

@carneyandco - We are a marketing and technology firm. We create brand experiences that build awareness, differentiate our clients from their competitors, and increase conversion. We've worked with every kind of client, large or small, progressive or cautious, and everything in between. With this experience, we've learned that the most valuable tools are inquisitiveness, patience and imagination. We're curious people who devote time to personal and experimental projects. These projects allow us to develop new techniques and try innovative ideas that then inform our client work.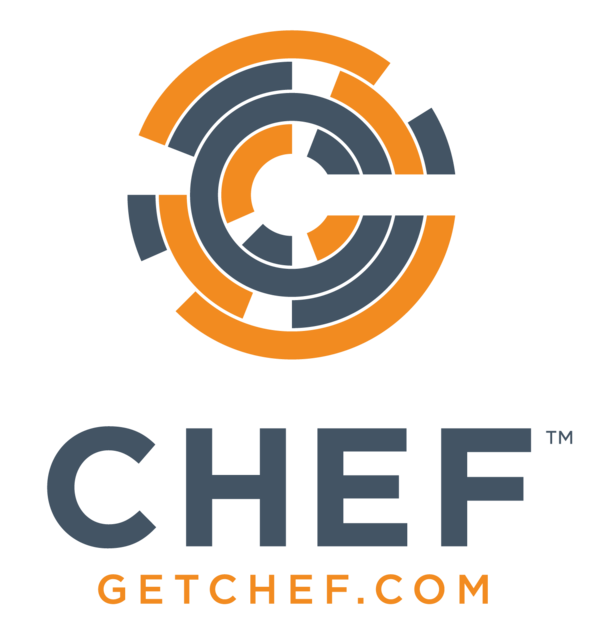 @chef - Chef is an automation platform that transforms infrastructure into code. Stop thinking in terms of physical and virtual servers. With Chef, your real asset is the code that brings those servers and the services they provide to life. An automated infrastructure can accelerate your time to market, help you manage scale and complexity, and safeguard your systems.

@engineyard - Engine Yard is the leading Ruby cloud application management platform empowering developers and DevOps to provision, manage and monitor applications in the cloud. Providing unmatched control and choice, Engine Yard delivers a broad and trusted application cloud and expert support that enables organizations to focus on creating great applications, instead of managing their infrastructure. Thousands of customers in 58 countries, from explosive-growth Web startups to Fortune 500 enterprises, run on Engine Yard.
@teamsnap - TeamSnap is a free and easy mobile/web service and management software to run your sports team online. Coaches and managers of adult or youth sports teams can keep track of all the players, games, practices, attendance, payments and statistics, plus post photos and files and communicate with easy team messaging.

@pragprog - The Pragmatic Programmers is a company with a simple goal: to improve the lives of developers. We create timely, practical books, audio books and videos on classic and cutting-edge topics to help you learn and practice your craft. Our titles do not contain any Digital Restrictions Management, and have always been DRM-free; we pioneered the "beta book" concept; we'll email your ebook to your Kindle and synch your ebooks amongst your devices via Dropbox, and you can re-download your purchases at any time. We're here to make your life easier.
@blosme - Zip Code Services is a suite of zip code and IP Address geo-coding services providing location-based data serving needs to organizations of various sizes around the world. Affordable, fast, integration-friendly services serve location data for technology and marketing companies as a means to learn more about their website visitors and customers.

The Grant T. Olson Endowment for the Arts and Sciences has been dedicated to making the world a better place via the power of Bitcoin since 2011.

@beardedstudio - Bearded is a design and web development agency that specializes in responsive content-managed websites and custom applications for the modern, multi-device web. Bearded was founded on the belief that great web design requires close collaboration between designers and developers throughout every project. We're committed to helping move the web forward, and incorporating the most successful and future-friendly technologies in our work.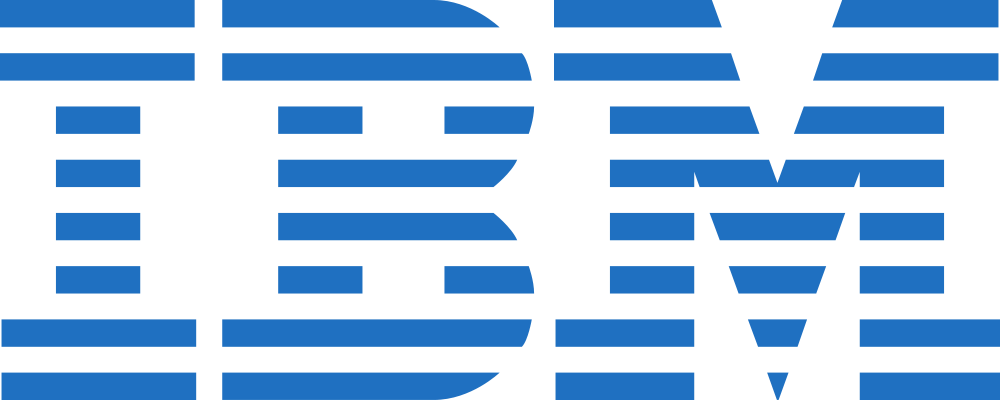 @ibmwatson - Watson is a cognitive technology that processes information more like a human than a computer—by understanding natural language, generating hypotheses based on evidence and learning as it goes. IBM's Watson Group has a major office in Pittsburgh, the Big Data Lab, formerly Vivísimo, where Watson Explorer is developed. We are hiring the next generation of computer scientists and software engineers to expand the cognitive abilities of the Watson platform.

@LeanDog - we are dedicated craftsmen who believe that iterative and Lean practices are the best approach to creating custom software applications that quickly deliver real business value. With on-site coaching, we transform companies and cultures by helping them embrace and adopt Agile development practices. In our development studio we design and deliver custom software, whether green-field or legacy systems, for customers ranging from startups to enterprises. Our home is a 120-year old steamship on Cleveland's downtown shore of Lake Erie and as soon as you step on our boat, you realize that we think, act, work, and do differently.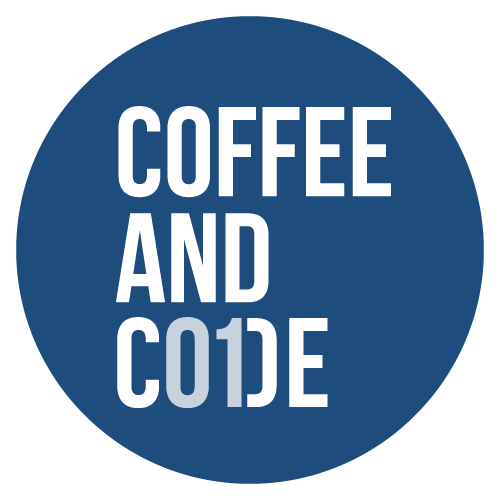 @coffeeandcode - Coffee & Code is a passionate, experienced, well-connected digital consultancy and development studio. In the past 9 years, we've helped startups succeed, built solutions for major players in the digital print industry, created web brands for new companies, and supported existing teams to get better results, faster. As supporters of our local tech community, we organize and speak at meetups, volunteer at events, and sponsor what we want to see more of in the world.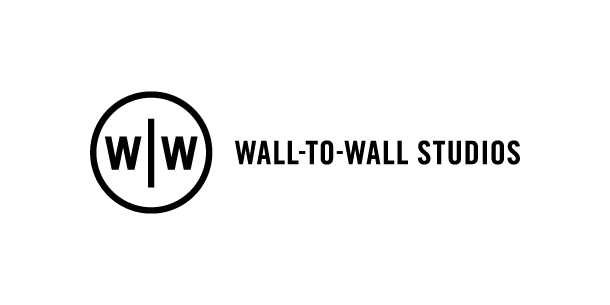 @wwstudios - Wall-to-Wall Studios is a Brand Design Agency creating compelling integrated experiences for smart challenger brands. W|W helps companies build their Brand Currency via websites and digital mediums; print media and graphic design; logos, rebranding, organizational identity systems; environmental design, signage and wayfinding; motion graphics, animation and broadcast video; and, advertising campaigns. Founded in 1992, W|W is headquartered in Pittsburgh, PA, with a second office in Honolulu, HI.
@showclix - We sell tickets, but we're more than an event ticketing company. The truth is that we build leading software that makes life easier for the people who organize huge, amazing events like New York Comic Con, The Tonight Show Starring Jimmy Fallon and Steel City Ruby Conference. We send our Event Operations experts to plan admissions strategies and wrangle massive crowds. We look beyond the tickets to figure out how to use technology to make great events even better.

@Summa_Tech - Summa is a passionate team that transforms your business by making software work for you. Summa has been providing high-impact IT consulting services and custom software development since 1996. After nearly two decades of growth, one constant has been our set of core values: client focus, high integrity, teamwork, professional development and collaboration. These values have never let us down. We have built a thriving company and many solid customer relationships around them.

@maxcdn - MaxCDN is a content delivery network (CDN) provider, based in Los Angeles, California. Dedicated to reducing latency of rich-content delivery, MaxCDN maintains regional edge-servers where customer files are replicated in strategic locations around the world.

@culturaltrust - From quality performing and visual arts to development of one of the nation's most vibrant Cultural Districts, the Pittsburgh Cultural Trust is a transformative force for Pittsburgh and the region.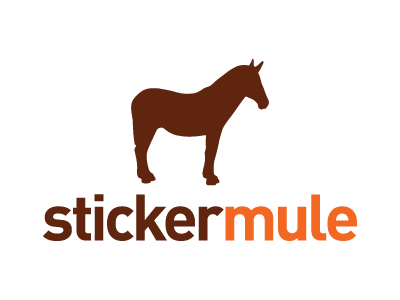 @stickermule - Custom stickers made easy. We help thousands of people, startups, bloggers, artists and companies order awesome stickers that are printed beautifully and ship fast.

@atmosferiq - Atmosferiq is marketing-mix management software that integrates online and offline channels into a single tool. Our subscription-based platform allows progressive marketers of small- and medium-sized businesses to integrate all channels into one place, correlate multichannel activity, improve the efficiency of marketing spend, and, ultimately, reveal more customers.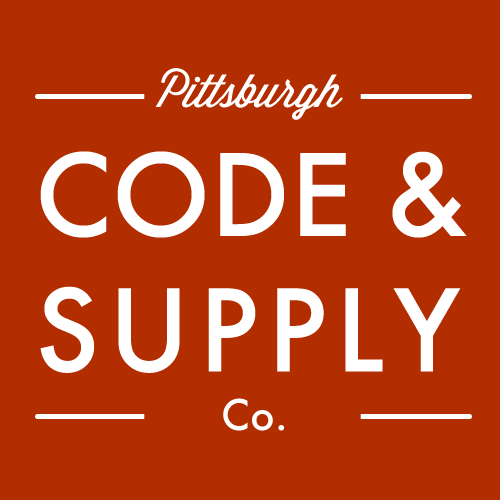 @codeandsupply - Code & Supply is Pittsburgh's community for passionate coders. We've built an ecosystem where we are divided by programming languages. But that isn't how we operate. We are language agnostic. We are makers. We are a community.
@devopsdayspgh - DevOpsDays is the conference that brings developers and operations together. This yearly conference features traditional talks alongside an afternoon of open spaces discussions.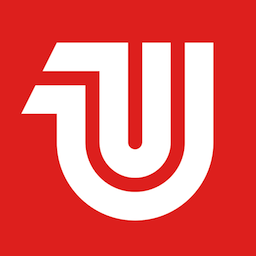 @pixelworkers - United Pixelworkers was born of a simple idea: people in our industry are very proud of what they do, but they're also proud of where they live. What if we gave designers and developers a way to represent both at once? United Pixelworkers produces a line of clothing that does just that.